More About Alameda Auto Electric
What We Offer
No one looks forward to the time when their vehicle needs attention. At Alameda Auto Electric, we understand. We've been providing the right solutions since 1987, one customer at a time. Our team of professionals understand cars and they understand the people who drive them. We use advanced technology and offer quality products from brands you trust — all of which add up to a total car care experience.
Our Promise to You
Since 1987, drivers have trusted Alameda Auto Electric to keep their vehicles running well. We're an excellent provider of maintenance and repairs for a reason: because we believe in offering a total auto care experience that perfectly meets your needs. Our auto care advisors and service technicians take pride in understanding your vehicle from bumper to bumper. We promise to provide the best customer service and only the right solutions for your auto care needs.
Alameda Auto Electric is Convenient
We understand that you're busy. We know there never seems to be a good time to have work done on your vehicle.
At Alameda Auto Electric, we go out of our way to make sure your experience exceeds your expectations. From check-in to check-out, our auto care advisors and technicians work to get your vehicle ready to go as quickly as possible.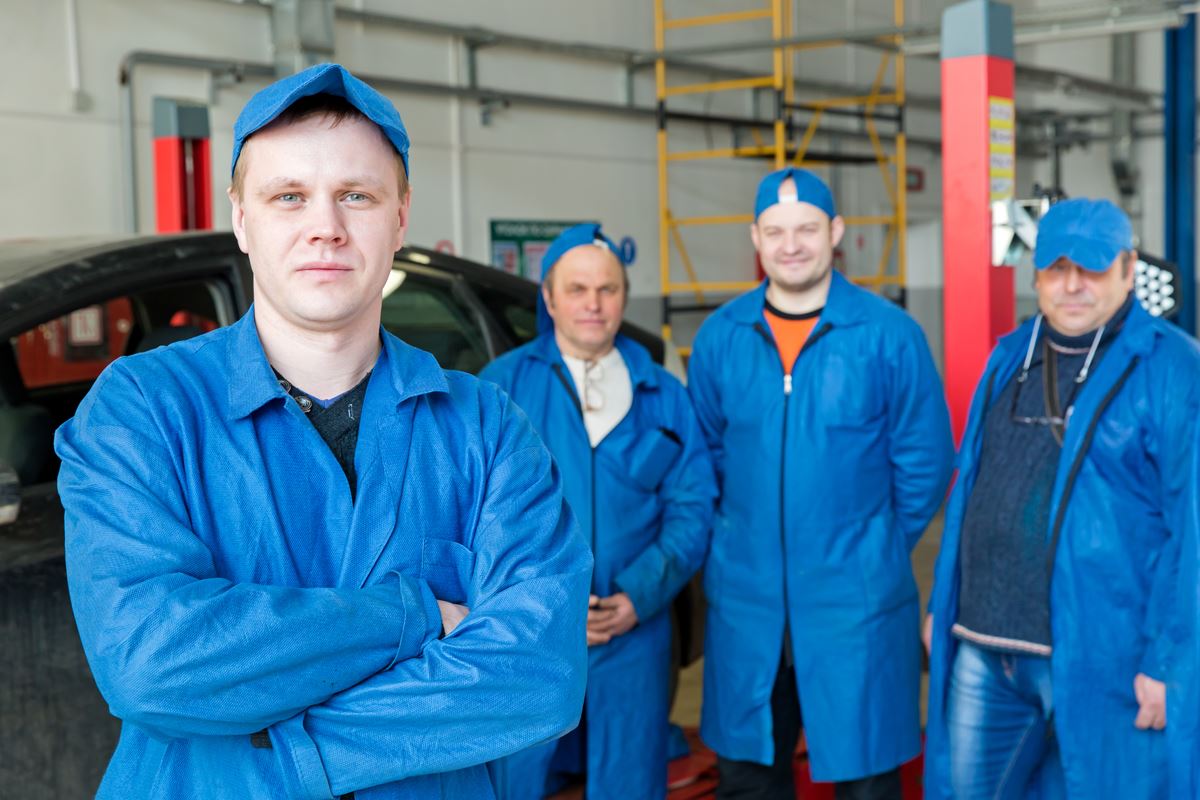 We are a Team of Experts
Find a
location
and make your appointment online.
Get 100% Free Inspection on online booking.