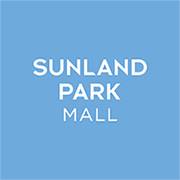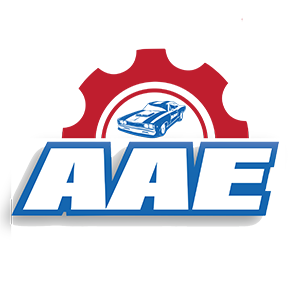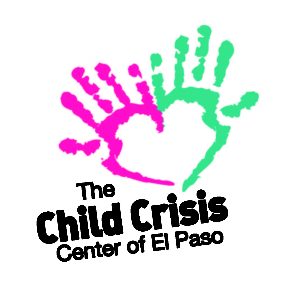 All applications are reviewed for acceptance. You will be notified by telephone or email. Any applications paid
for and not accepted will have their fee returned. We try to maintain a no compete policy, however it is up to
AAE for the final decision.
Vendor must provide his or her own tables, tents, etc.
Space is available on a first come first serve basis. Must be in place before 9:00 am.
Vendor fee is $25.00. (10 X 10 space)
AAE reserves the right to limit the amount or types of vendors related to the show.
Show is rain or shine. No refunds!
Vendor registration form Must be received 7 days prior to the event.
If you wish to download and mail in your registration, please download the following form and address it:
Alameda Auto Electric
Atte: Randy Estrada
2322 Myrtle Ave.
El Paso, TX 79901